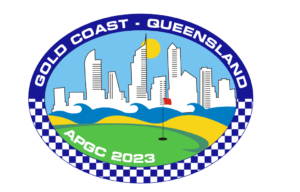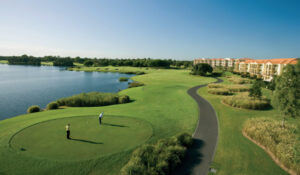 We have some wonderful golf courses for you to experience including RACV Royal Pines the home of the Australian PGA for over 10 years. We also have Lakelands the Jack Nicklaus designed course and the fantastic Links Hope Island. All courses rated in the top 100 in Australia.
Motorised carts will be provided at all courses, so no need to bring your pull buggy.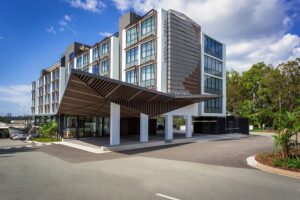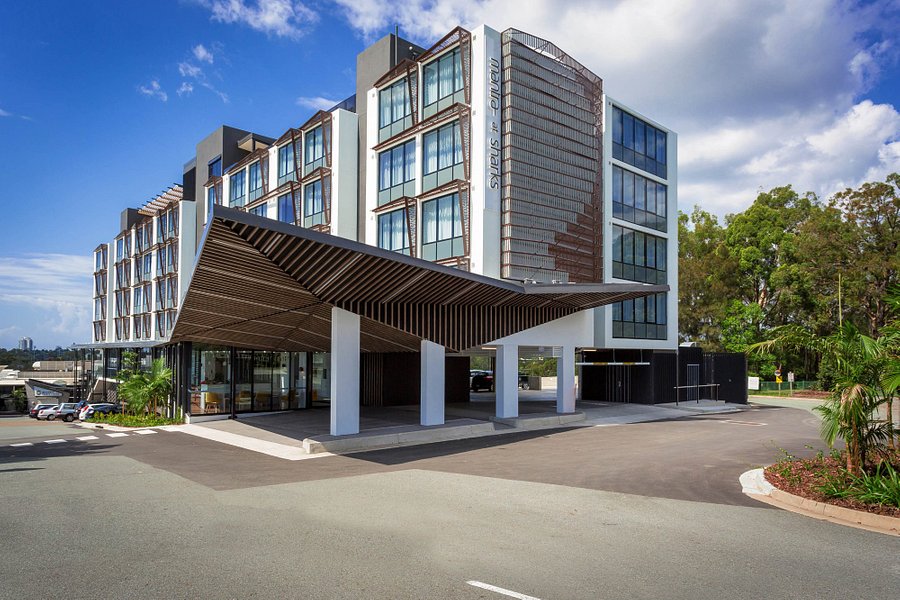 The welcome reception and presentation functions will be held at the Sharks Football Club in Southport. A great venue with fantastic food, pokies, a huge ball room and many food options. The new Mantra Hotel accommodation is right beside the club where you can stay and won't have far to go at the end of the night and not worry about driving. See the accommodation page for a deal Mantra are offering you. There is also an offer from RACV Royal Pines if you prefer to stay there.