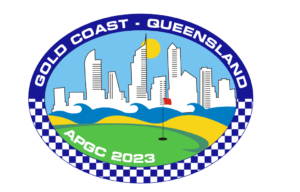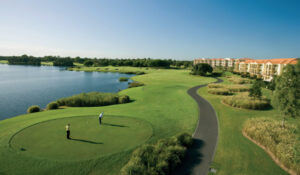 Update 28/3/2023 – The Queensland Police Golf Club, host of the 2023 APGC would like to thank all the players for their patience during the event with the electronic scoring. We believe everyone enjoyed using the app.
The organising committee along with assistance from outside sources, eventually sorted out some of the major issues with the "Pick Up' rule and learned a lot along the way. These details will be sent onto ACT when they host the event next year.
We wish ACT the very best in 2024 and I'm sure they will host a great event.
We had some wonderful golf courses in 2023 including RACV Royal Pines the home of the Australian PGA for over 10 years, Lakelands the Jack Nicklaus designed course and the fantastic Links Hope Island. All courses rated in the top 100 in Australia.
Motorised carts were provided at all courses.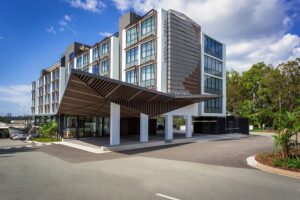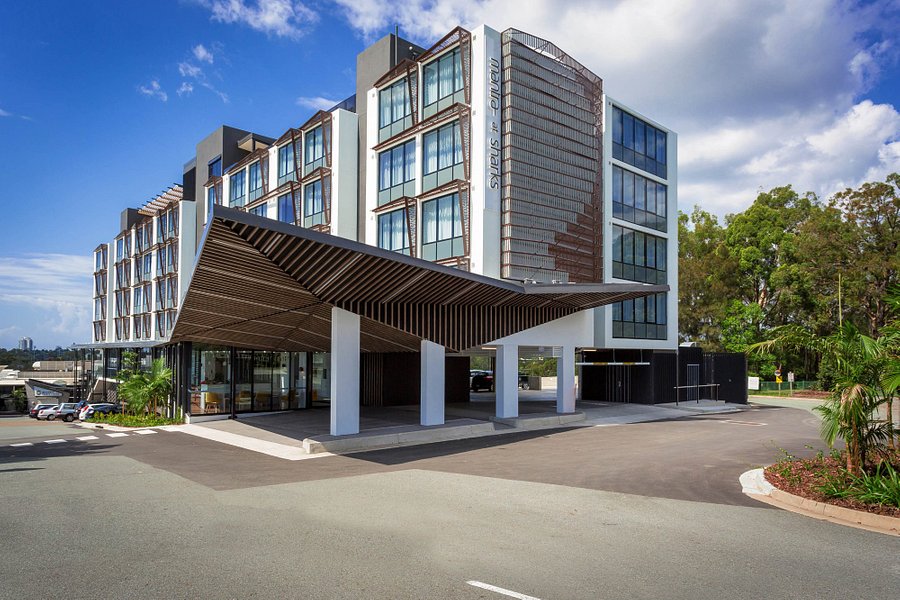 The welcome reception and presentation functions were held at the Sharks Football Club in Southport. A great venue with fantastic food, pokies, a huge ball room and many food options. The new Mantra Hotel accommodation is right beside the club where many stayed and didn't have far to go at the end of the night and not worry about driving. If you decide to come back to Queensland and enjoy our beautiful weather and golf courses (There's a lot more than you think) , it's a great place to say to enjoy the wonderful Gold Coast.
See you in 2035.
We would like to thank our sponsors and all their effort and contribution. If you can supoort them, please do.